The Dead Sea is the mecca of all health-related miracles. This saltwater lake, located between Israel and Jordan, has geographical features that enrich the surrounding silt and mud with a unique combination of minerals, such as sodium, potassium, and magnesium. The product of the high concentration of salts and minerals is Dead Sea Mud — a godsend product that addresses a variety of health conditions.
In terms of skincare, Israel's black mud has a distinct blend of natural properties that are beneficial for your skin. Its dark color might take some getting used to, but using products with Dead Sea mud will give your skin the love it deserves.
Dead Sea Mud: Its Composition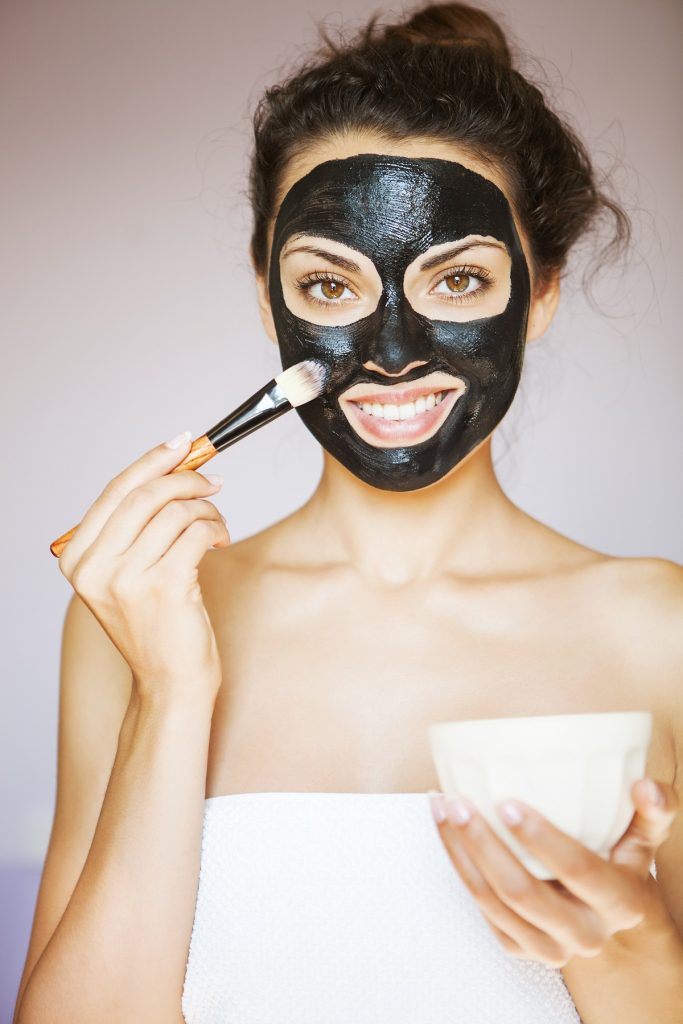 Black mud from the Dead Sea is composed of many minerals that help improve the condition of your skin. The saltwater alone contains sodium, magnesium, calcium, bromine, and potassium chloride, which work together to keep the skin healthy and glowing.
Magnesium. Increases the production of antioxidants for younger-looking skin.
Sodium. Fights off free radicals that accelerate the aging process. Also works with potassium to maintain a proper fluid balance between cells.
Bromine. Boosts the skin's repair functions. Serves as a natural antibiotic and has soothing properties to relieve symptoms of some skin disorders
Calcium. Aids in skin regeneration, pore cleansing, and the prevention of skin infections.
Kedma Cosmetics in the Philippines is a big fan of black mud. We took a page out of Cleopatra's (aka the queen who redefined beauty) book by infusing our products with this miracle ingredient because we want you to experience a different kind of skincare routine — one that other products cannot provide.
Removes Dirt & Other Skin Impurities
Over the course of the day, your skin is exposed to different kinds of bacteria and impurities. Some are invisible, such as air pollution and other airborne allergens. Your skin has millions of pores that hold dirt and bacteria until you use something to draw them out. Washing your face with regular soap or cleanser only removes the surface dirt, however.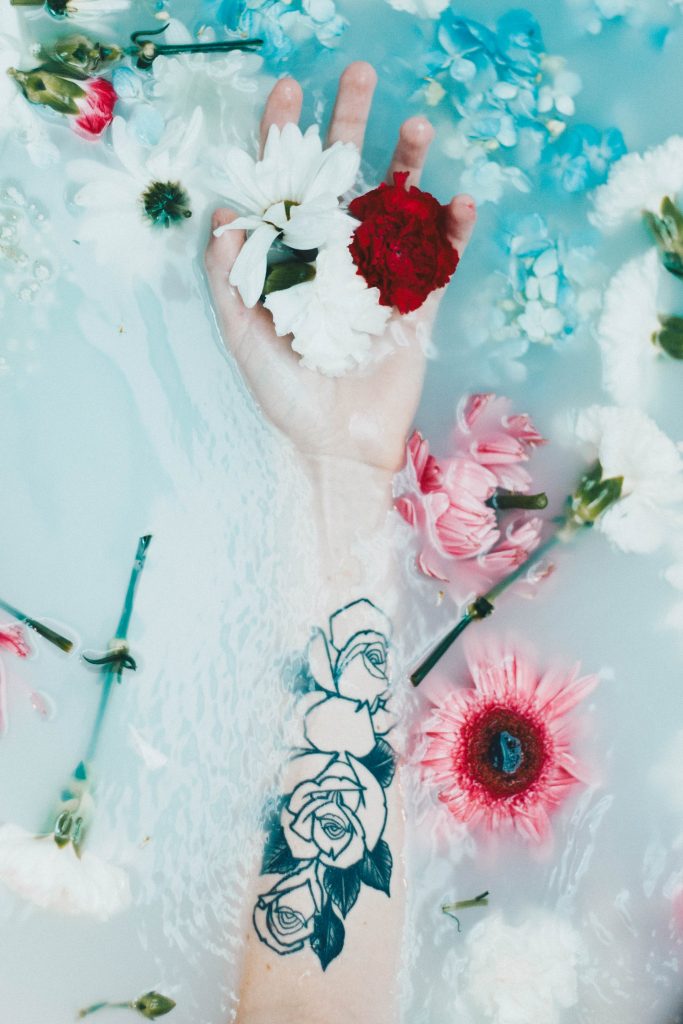 Dead Sea mud is a powerful facial cleanser. With one application, a black mud mask draws out the dirt and other impurities, leaving your skin cleaner, clearer and free from blackheads and whiteheads. You will also notice your skin developing a "glowing" appearance because of the rejuvenated skin cells.
Treats Acne and Scars
Pores clogged with dirt and oil lead to itchy and angry pimples. But more than that, stress, one's diet, and genetics also trigger acne, which is a common skin condition for people of all ages.
Instead of using an array of anti-acne products, remedy your pimple problems with Dead Sea mud.
After you clean your face with a black mud cleanser, cap the skincare routine off with a Dead Sea mud mask. This mask exfoliates the face and clears out the blockages in your pores. By cleaning out your pores, the mask prevents sebum (oil) and dirt from accumulating and causing pimples. It also promotes fewer breakouts.
Nutrients from Dead Sea mud also help diminish the appearance of your scars. Think of it as a tightening effect due to newer and better skin.
Keeps the Skin Hydrated
You develop dry skin due to a variety of reasons: low humidity levels, cold weather, or genetic conditions. No matter the cause, the feeling of discomfort is the same.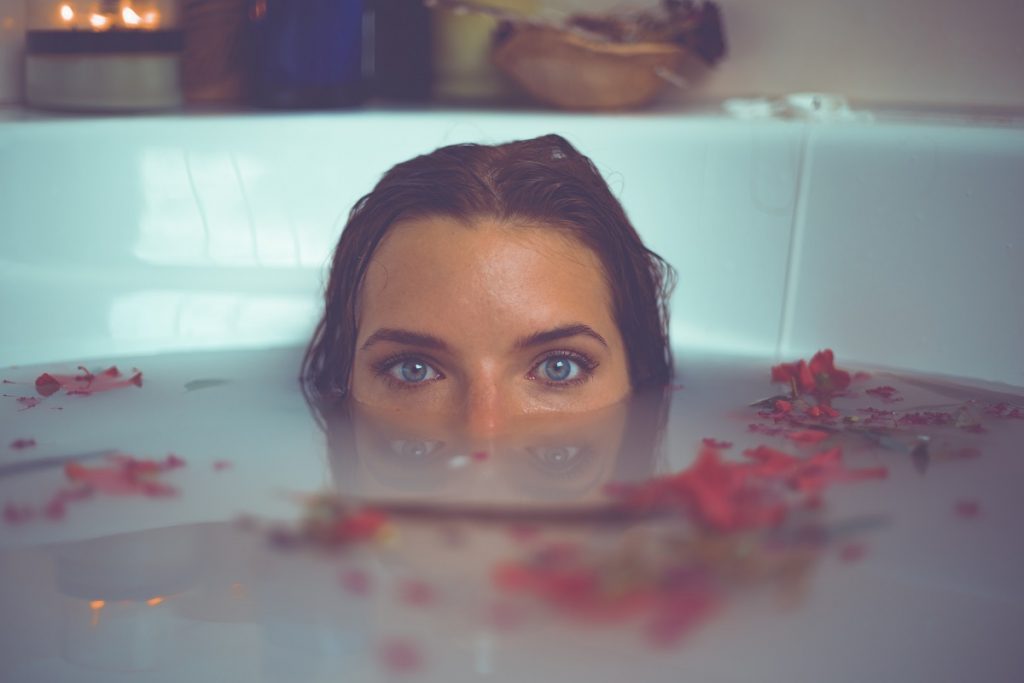 A Dead Sea mud mask is a hydrating treatment that relieves and refreshes the skin. It restores hydration by locking moisture into the dermis and the epidermis. Hydrated skin looks plumper and more radiant and beautiful.
Regular use of Dead Sea mud products protects your skin from dryness and keeps it looking young and fresh.
Treats Psoriasis
A common symptom of psoriasis includes red patches and scaling of the skin's outer layers, They cause pain and itchiness that force the person to scratch at them.
Black mud offers relief during episodes of psoriasis flares. Researchers have established that high concentrations of salt and other chemical compounds in the mud can treat the symptoms of psoriasis. Also, its high mineral content creates a hostile environment for bacteria to survive, eliminating the triggers behind the itching sensation.
Skincare products with Dead Sea black mud can do wonders for your skin. As long as you use them religiously, you can expect a transformation soon enough.
How Often Should You Use Black Mud Products?
How frequently you use the product depends on the condition of your skin. For example, we encourage the use of our Black Mud soap daily for a deep and gentle cleanse that treats problematic skin. Some Dead Sea mud masks, on the other hand, are products you use once a week. Like all other clay masks, apply it only as needed since some clay masks can dry out your face. Also, it is important to follow up your skincare routine after you wash off the mask.
An Extensive Selection of Black Mud Products
Kedma Cosmetics' collection of Dead Sea black mud skincare products is designed to address your skin's needs. Our Black Mud Soap, for example, has a special composition of minerals that facilitates a deep cleanse of the skin — perfect for people with skin conditions.
The Active Mud Mask, on the other hand, accelerates cell renewal, softens pores, and revitalizes the skin. With beeswax and aromatic oils, this Dead Sea black mud product also calms and soothes the skin while keeping its moisture. All you have to do is just apply the mask and leave it for 10 to 15 minutes.
Our Purifying Mud Mask also has properties that promote cell renewal and skin revitalization. Vitamins B5 and E rejuvenate the skin while the Lavender and Avocado oils create a spa-like calming effect on the skin.
The Dead Sea's black mud is the answer to all of your skincare prayers. Fortunately, you don't have to travel to Israel to experience the wonders of this product. Kedma Cosmetics brings the Dead Sea to you. Browse through our products today and say hello to healthier and younger-looking skin.